Ocala Civic Theatre Announces HALLOWEEN COSTUME RENTALS AVAILABLE!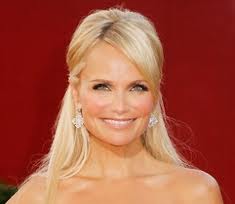 Do you have your Halloween costume yet? Tired of dressing up as the same old ghost or witch every year? Ocala Civic Theatre offers lots of great choices in the Costume Shop!
We have thousands of costumes, representing a wide variety of eras and characters: pirates, princesses, French maids, medieval kings, Wild West cowboys, can-can dancers, gypsy fortunetellers, gangsters, nuns, and flappers, just to name a few. The Theatre charges a reasonable rental fee and often is able to include wigs, shoes, and accessories. Costumes may be available for children as well as adults.
Don't wait until the night before Halloween to try to scare up a costume – the deadline to rent a costume is October 28. Rentals are by appointment only. No walk-ins. To make an appointment, call the Costume Shop at (352) 236-2851, ext. 110, as soon as possible.
Ocala Civic Theatre, located at 4337 East Silver Springs Boulevard (State Road 40) in the Appleton Cultural Center, produces more than 12 fully staged, professional-quality live performances each season and also hosts touring companies. The Theatre is volunteer-based and is one of the largest community theatres in the state, serving almost 70,000 Marion, Citrus and Lake County residents each season and reaching more than 800 students ages 4-18 year-round through the Education Department. Ocala Civic Theatre is designated as a not-for-profit, 501(c) (3) organization by the Internal Revenue Service.