Goodman Theatre's Tribute To Stage & Screen Legend BRIAN DENNEHY
Brian Dennehy in Goodman Theatre's 2002 Production of A Long Day's Journey Into Night. (Photo: Eric Y. Exit)
Two time Tony Award winner Brian Dennehy passed away April 15, 2020 at the age of 81 from natural causes.
Dennehy worked extensively in film, theater, and television for three decades. He has won two Tony Award for Best Actor (Long Day's Journey Into Night and Death of a Salesman), a Golden Globe Award, a Screen Actors Guild Award, and an Emmy Award nomination for Showtime's Death of a Salesman, and an Olivier Award for Best Actor for his Willy Loman in London's West End.
Other notable stage work includes Love Letter on Broadway, Inherit the Wind and Translations on Broadway; Hughie at Trinity Repertory; Peter Brooks The Cherry Orchard at Brooklyn Academy of Music; Trumbo Off-Broadway and on tour; Rat in the Skull; Says I, Says He at The Mark Taper Forum and NY's Phoenix Theatre; The Exonerated Off-Broadway, on tour and in the Court TV film version directed by Bob Balaban.
Dennehy has been associated for two decades with Chicago's Goodman Theatre, where he has starred in numerous leading roles. Dennehy's extensive film work includes Semi-Tough, Foul Play, Blake Edwards 10, First Blood, Cocoon, F/X, Presumed Innocent, Tommy Boy, Baz Luhrmann's Romeo & Juliet, Gorky Park, Never Cry Wolf, Silverado, Twice in a Lifetime, Best Seller, The Belly of an Architect (Best Actor Chicago Film Festival), Spike Lee's She Hate Me, Ratatouille and the soon-to-be released 10th & Wolf. On television Dennehy receiving Emmy Award nominations for his performances in The Burden of Proof, Murder in the Heartland, To Catch a Killer and Killing in a Small Town. He anchored a successful series of telefilms as Jack Reed for NBC throughout the 1990s, and directed and starred in the Shadow of a Doubt and Indefensible.
LETTER FROM GOODMAN THEATRE'S ARTISTIC DIRECTOR ROBERT FALLS
Although his work on television and film brought him international success, he was most at home in the theater—and it was in the theater that his incredible artistry was most palpable. He appeared on stages in Dublin and London, on Broadway, at Lincoln Center and the Stratford Festival—and, most memorably, at Goodman Theatre, where he became my most valued artistic collaborator, my muse and my close friend.
Brian's interpretations of the great tragic figures of 20th century drama—Hickey in The Iceman Cometh, Brecht's Galileo, James Tyrone in Long Day's Journey into Night, Willy Loman in Death of a Salesman, and a host of other—won him critical acclaim, a raft of awards and recognition as one of the finest stage actors of his generation.
Brian was uniquely equipped to explore these characters; he shared with each of them a seductive bravura laced with brusque impatience, a grandeur leavened by self-deprecating awareness, a monumental passion fed by steely intelligence and unfiltered honesty. But it was his moments of stillness that I found most affecting—moments of discovery and self-reflection, of simple wonder or of vanished illusion—which he revealed his soul to us in all of his confusion and fear and wit and doubt and human-ness.
Brian loved Chicago and loved the Goodman, and shared that love with his collaborators, his coworkers and his audiences. His loss is immeasurable, but his legacy immense—and that legacy will shine on in our memories.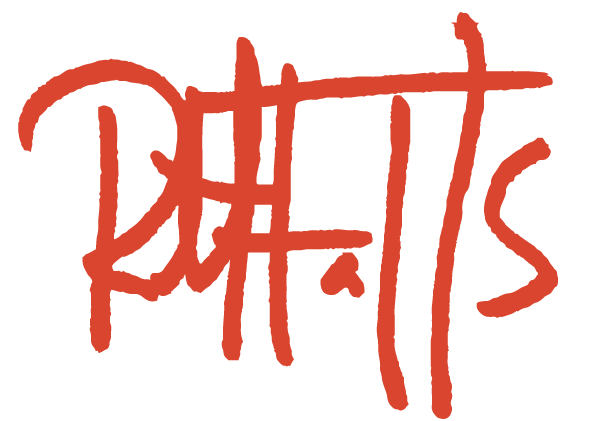 Robert Falls
Goodman Theatre Artistic Director