Interview with Playwright DAVID ALEX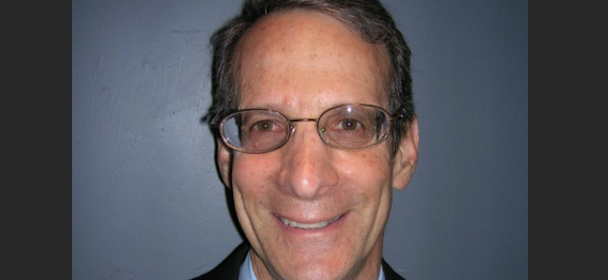 Playwright DAVID ALEX returns to Showbiz Chicago to discuss his critically acclaimed play "N" which has enjoyed great success with various productions being mounted around the country.  We also talk about the current state of theater post-Covid and the importance of supporting local theater companies.
Interview with Chicago Playwright DAVID ALEX from ShowChi on Vimeo.
"N" is next scheduled to be produced at the La Loma Playhouse in San Diego, CA in February, 2024.
David Alex has received three Awards from the Illinois Arts Council in Recognition in Playwriting, a Grant from the Pilgrim Foundation and has served as the Secretary of the Chicago Alliance for Playwrights and the Illinois Theatre Association.
He is a proud member of the Joseph Jefferson Committee that recognizes excellence in Chicago theatre and the Dramatists Guild.
David Alex lives in Chicago. You can contact David at mrdavidalex@yahoo.com