Bob Saget Returns to Raue Center – Jan 16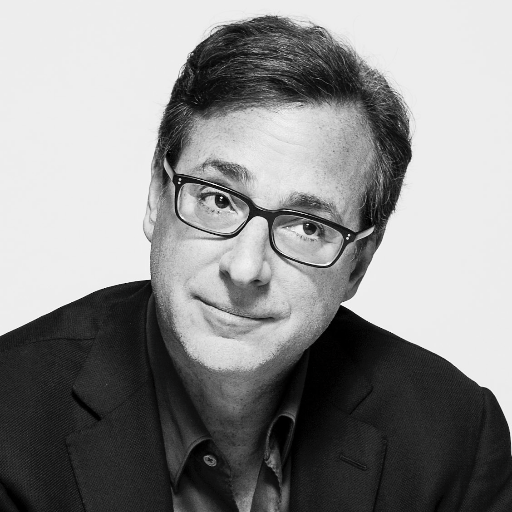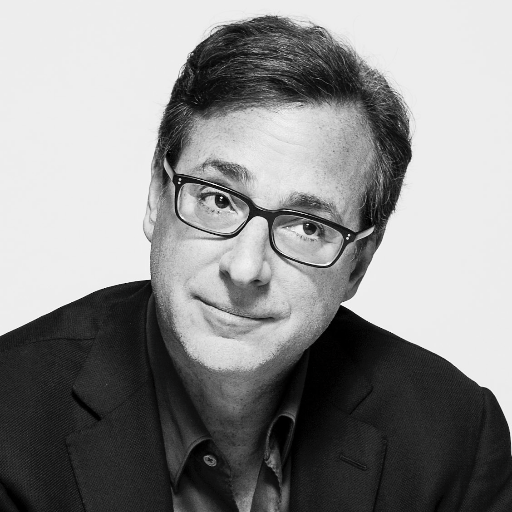 Shake off the winter blues and laugh away the stress of the week with Bob Saget! He will be performing at 8 p.m. on January 16, 2016 at Raue Center For The Arts.
Saget has starred in many successful television shows, including family-friendly programs such as "Full House" and "America's Funniest Home Videos." However, he is also an out-of-his-mind stand-up comedian who has been performing for over 30 years.
After more than 30 years in show business, Saget shows no sign of stopping. Ever. In 2013, his one-hour stand-up special, "That's What I'm Talkin' About," was nominated for a Grammy Award for Best Comedy Album. Saget released his first book, "DIRTY DADDY: The Chronicles of a Family Man Turned Filthy Comedian," to critical acclaim in 2014. Additionally, Saget has recently finished filming a brand new episode of the upcoming Netflix series, "Fuller House," in which he reprises his role as Danny Tanner.
While Saget is famous for his family-friendly roles, he has embraced his dark side with his HBO special "That Ain't Right" as well as cameos on "Entourage" and "The Aristocrats." It is clear that Saget's humor has matured quite a bit since his days on "Full House" as his routine is filled with jokes that would make Danny Tanner blush! Saget's decidedly adult brand of comedy leaves his sold-out audiences welcoming him in a whole new light.
Tickets start at $45 and can be purchased online at rauecenter.org or via the Box Office at 815.356.9212 or 26 N. Williams Street in downtown Crystal Lake. Due to the nature of his routine, Saget's show is ages 18+.
About Raue Center For The Arts
Raue Center is a 501(c)3 non-profit organization dedicated to enriching the lives of all through the arts. For 13 years, they have provided quality programming – striving to make it pertinent, available and affordable to all. As a painstakingly restored, 1920s regional showcase theatre named for its benefactor—Lucile Raue—Raue Center has attracted the finest stars, Broadway shows, musicians and artists. Named on the League of Historic American Theatres, Raue Center is one of the finest examples of restored art and decor in the nation. The 750-seat theatre, located in historic, downtown Crystal Lake, is a gathering place for our region's citizens and has become a true destination. For additional information, visit rauecenter.org, facebook.com/RaueCenter and twitter.com/RaueCenter.